DOLCI E DELIZIE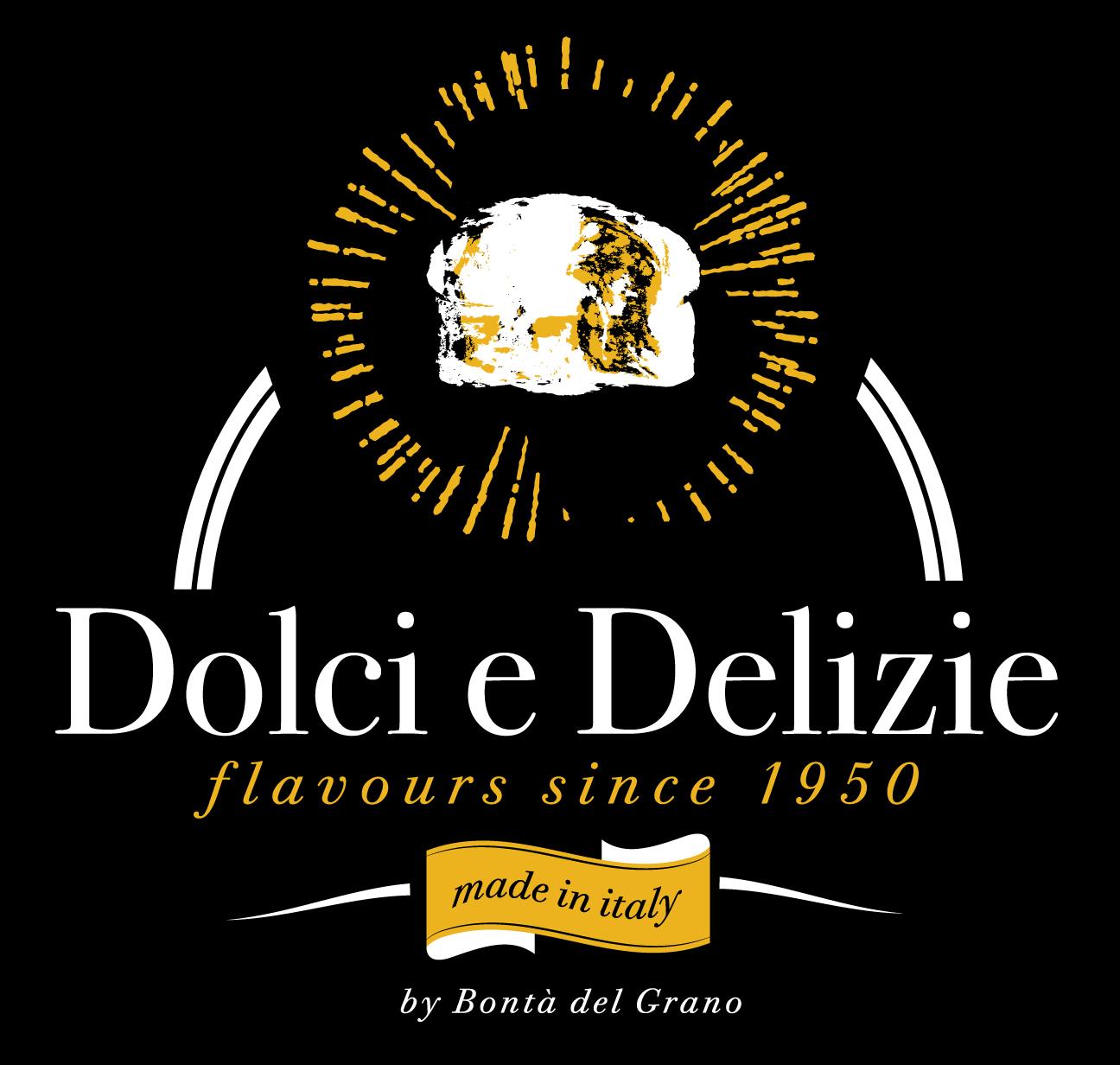 WELCOME TO THE CATALOGUE INTERNATIONAL DOLCI E DELIZIE - FLAVOURS SINCE 1950

------------------------------------------------------

From time Dolci e Delizie meets the needs of its customers with a full range of baked goods.
Bread, pizza and focaccia accompany daily meals, business meetings and cocktails.
Panettone and Colombe impress the solemnity of our parties.
Since forever Veneziane and plum cake satisfy the desire of sweetness all year.
Always the Gotti family is committed to respecting the pillars of tradition.
Seriousness, professionalism and raw materials of high quality accompanied Bont Wheat to a national recognition, the THIRD PLACE in the competition Panettone Day 2015 attests their primacy.